Locate everything you need quickly and easily for your creative projects!
Our website offers graphic elements for designers and layout designers, preschool teachers and teachers, in an authentic, majestic, chassidishe and magnificent Jewish style, around the Jewish lifecycle.
Judaic creations, beautiful drawings, and graphic materials for layout designers for Torah literature.
Special design begins here.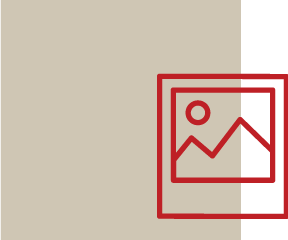 Preschool teacher or teacher?
Are you looking for activity kits or you want to decorate your classroom walls?

We have exactly what you are looking for! Why look for freedom when it's already here?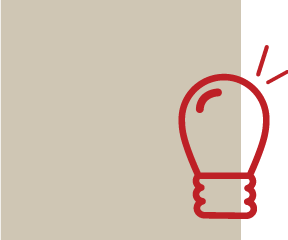 Are you a graphic designer?
You can choose how much to earn each hour.

Make a simple calculation, and you'll see how Chasidish-Plus saves you work time and helps you earn much more than you thought you could.
Are you a layout designer?
Why sit for hours working on both the layout and the graphic design?

A small investment will save you time and unnecessary headaches, because we have everything you need!